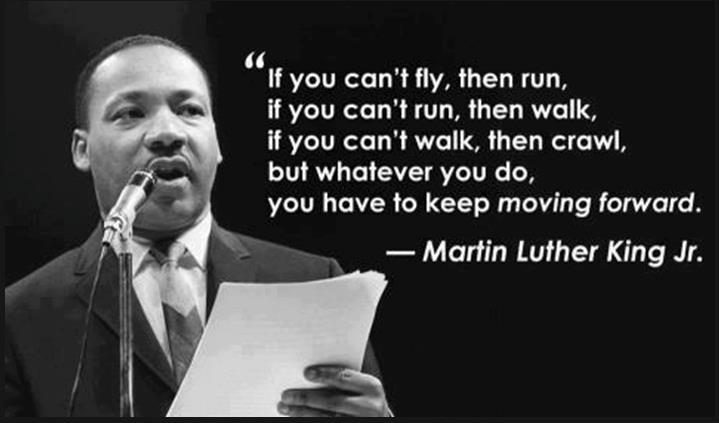 Civil rights walk hand in hand with voting rights. They always have.
When it comes to voting rights in the United States in the 21st century, paper ballots and voter I.D. laws do certainly represent movement. Unfortunately the movement is backward.
If we move forward with voting modernization it will move us in so many other ways. A time where everybody participates in the franchise in equally representative numbers is within our reach. Our future could be very bright, if only we shift out of reverse and into drive.
In the future of my dreams, terms we have used for centuries to describe our elections no longer exist: Turnout, suppression, enthusiasm gap, polling-place voter intimidation, over-votes, and certainly paper ballots.
Ever hear of groups like "True the Vote"? They basically are election intimidators, who show up at polling places to harass "those people" and keep them from voting. Did you see the huge billboards that showed up in swing states last year that said "Voter fraud is a felony" along with pictures of people in handcuffs? Imagine a future where polling-place intimidation no longer exists. Voters can vote safely and discretely online.
Imagine a future where all elections matter to everyone, and everyone has easy and reliable access to their vote. Imagine a future where midterm elections and even local elections command the same level of interest and participation as Presidential ones. Shouldn't they?
In the future of my dreams 105 year-old people don't wait on 5 hour lines to vote on scraps of paper. Indeed, nobody waits on any lines anywhere to exercise his or her most important right.
The "integrity" of the vote has always been used as the primary rationale for tactics designed to suppress. "We must be able to trust the tally", they say. This is the rationale behind voter ID laws and registration purges, along with many other institutional tactics.
The exact same rationale is used by opponents of online voting. "We can't trust it", they say. "So shut up, go wait in line for hours so you can make your mark on a scrap of paper. Better yet, don't vote at all."
It is time to get moving and claim access for all. Voting modernization would be a good place to start.